We develop creative cultures for cities, companies and communities in Asia and beyond.
"...possibly Singapore's most accomplished creative agency."

Design writer Nolan Giles. "Heart and home."
The Globalist, 18 May 2015, Monocle
BLACK is a creative agency from Singapore.
We are founded with the belief that creativity and culture can make a difference, and regard them as the foundation for our processes and work. Our purpose is to create designs that generate social, cultural, commercial, artistic, intellectual and emotional value.
Our expertise is in Branding, Design and Curation. Our collaborative process with clients, global leaders, creatives and institutions allow us to develop diverse, innovative and experiential ideas that engage and communicate with international audiences.
View our projects
The Team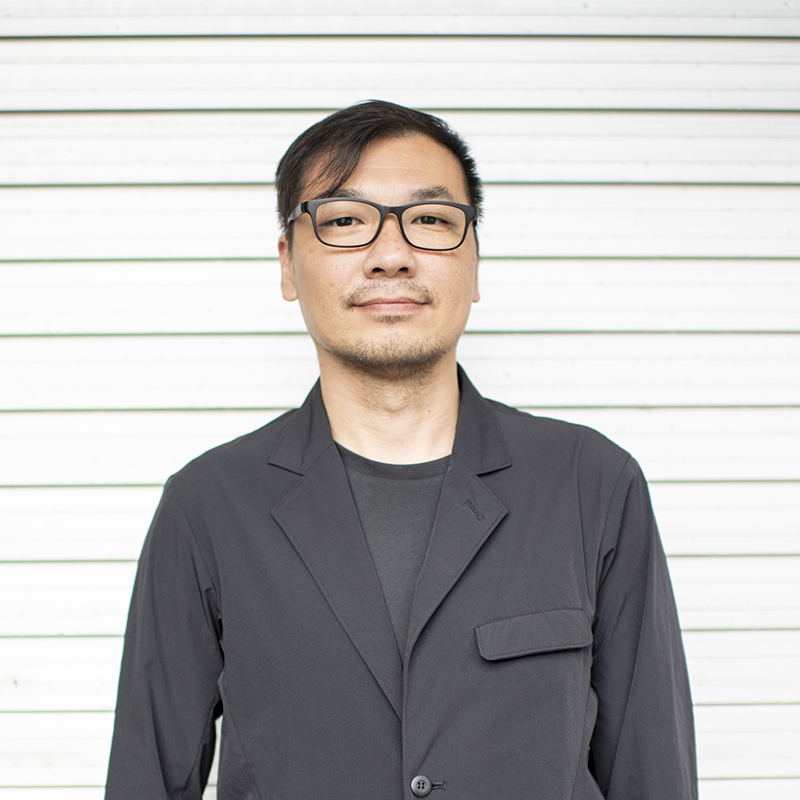 Jackson Tan
Co-founder, Creative Director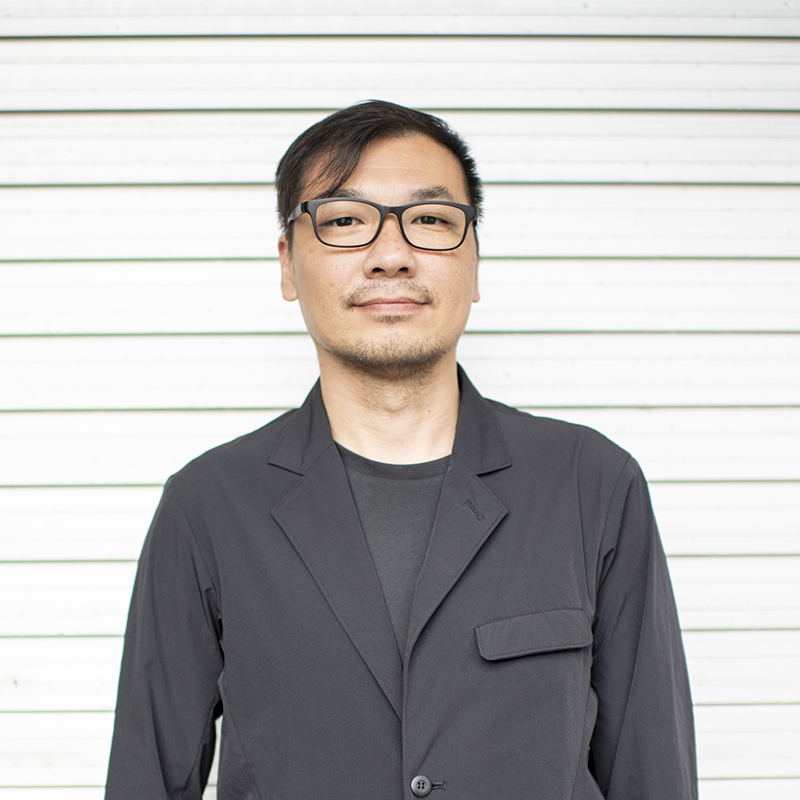 Jackson Tan is a Singaporean Artist, Designer, Curator and Creative Director. (Born in 1974)
Co-founder of BLACK, he is in-charge of the creative direction, design, content, curatorial and concept development of BLACK's projects.
He has worked with international brands such as Nike, Nokia, MTV, Daimler Chrysler, Levis, Herman Miller and Diesel to create an expansive multi-disciplinary portfolio of creative projects that spans across Art, Design, Curation, Publishing, Style, Music, Film and Interactive Media. Notable projects include the brand concept and identity of SG50, to celebrate Singapore golden jubilee and the curatorial and creative direction of CREATIVE©ITIES, an exhibition that 'maps creativity in Asia-Pacific cities today'.
He has been invited to speak, exhibit, participate, mentor and judge in various International design conferences, competitions, seminars, and workshops with organisations such as The Art Directors Club, D&AD and the National Arts Council. He was invited as a member of The International Academy of Digital Arts & Sciences. He was chairman of the design jury for the Creative Circle Awards 2006 and the founding exco member of The Design Society.
His design works has been featured in numerous design, style and art publications and won numerous international awards including the inaugural "Best Of Show for Design" at the Creative Circle Awards 2006, D&AD, 100 Show, One Show, Promax Asia and Singapore Design Awards.
As an artist, his artworks are based around his personal fascination with "finding meaning" through signs and symbols. Artworks from his solo and collective artistic endeavors are featured in numerous collections and exhibitions, including Singapore Art Museum, MOCA Taipei, Venice Biennale and Yokohama Art Museum.
He is also a founding partner and partner to various organisations in the Creative Industry:
• PHUNK, one of Asia's most exciting Art & Design collective. In 2007, they were awarded 'Designer of the Year' at the President's Design Award, Singapore's highest accolade for the industry in Singapore.
• Methodology, a studio which collaborates with global leaders at the forefront of design, craft and innovation to develop education programmes and workshops, conferences and media.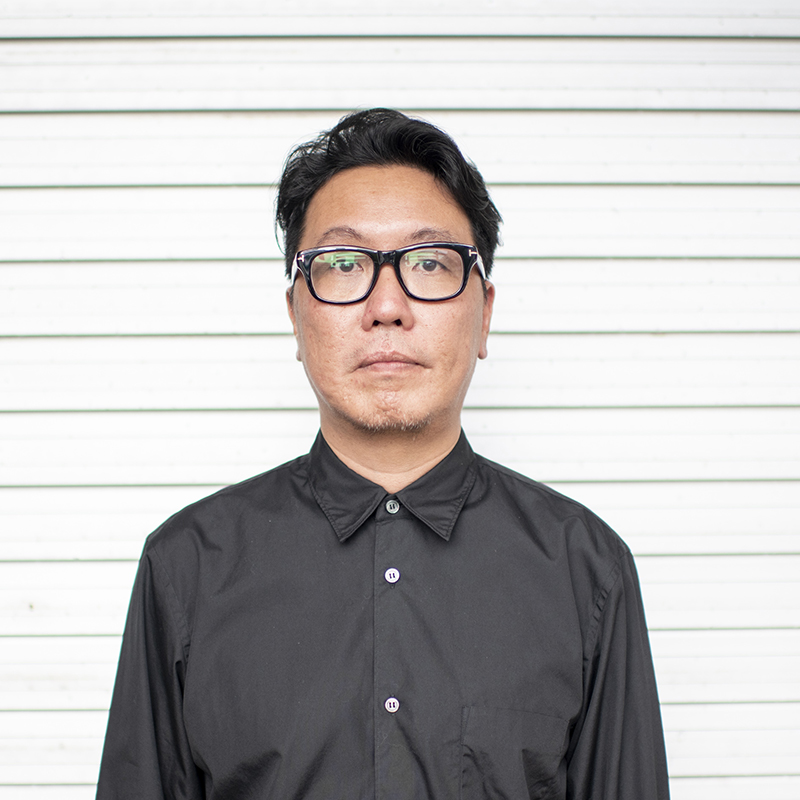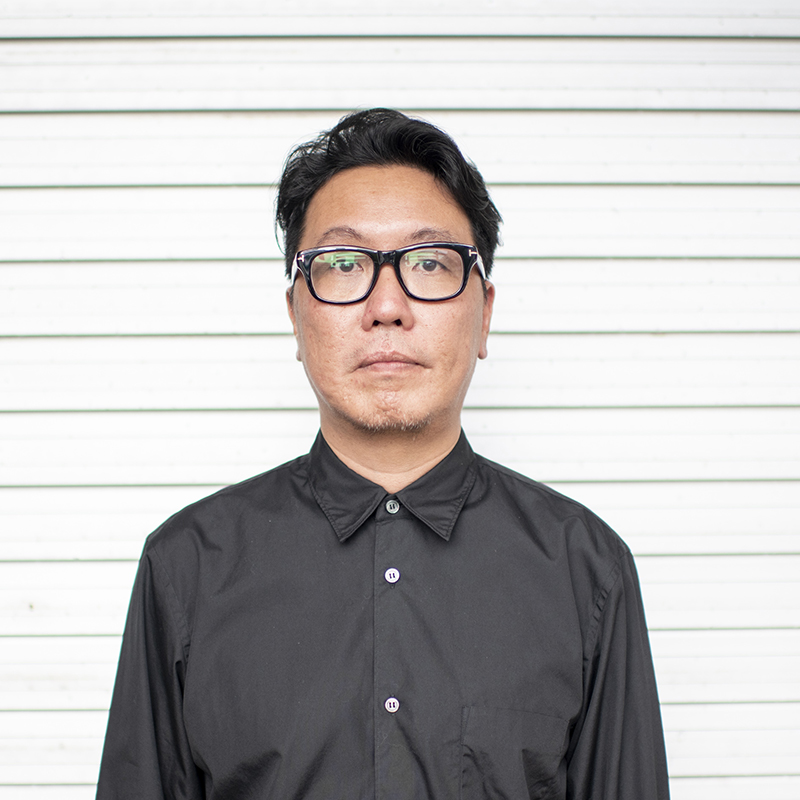 In the last two decades, Patrick has steered various award-winning media, advertising, creative and tech companies to the top of their game. He is especially passionate about branding and how it can shape businesses.
Patrick is also a firm believer in developing human talent and loves sharing his experiences and knowledge with people. He has been invited to speak and judge at multiple forums and competitions around the world.
To this day, Patrick continues to advocate the importance of inspiring people to be the best they can be. He does not believe that there is a monopoly on good ideas and this is best exemplified by the open and inclusive culture in BLACK.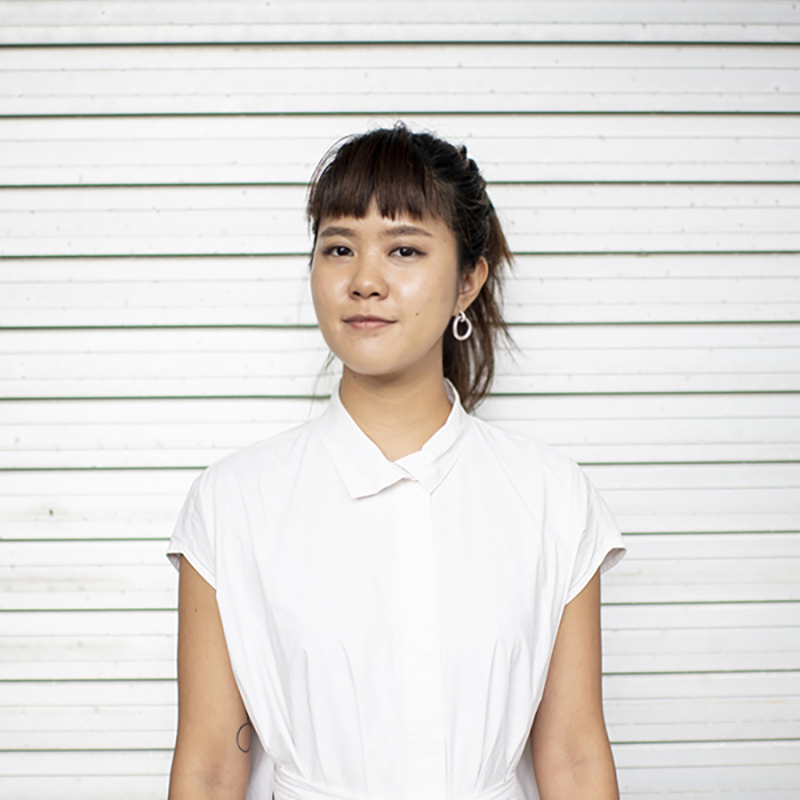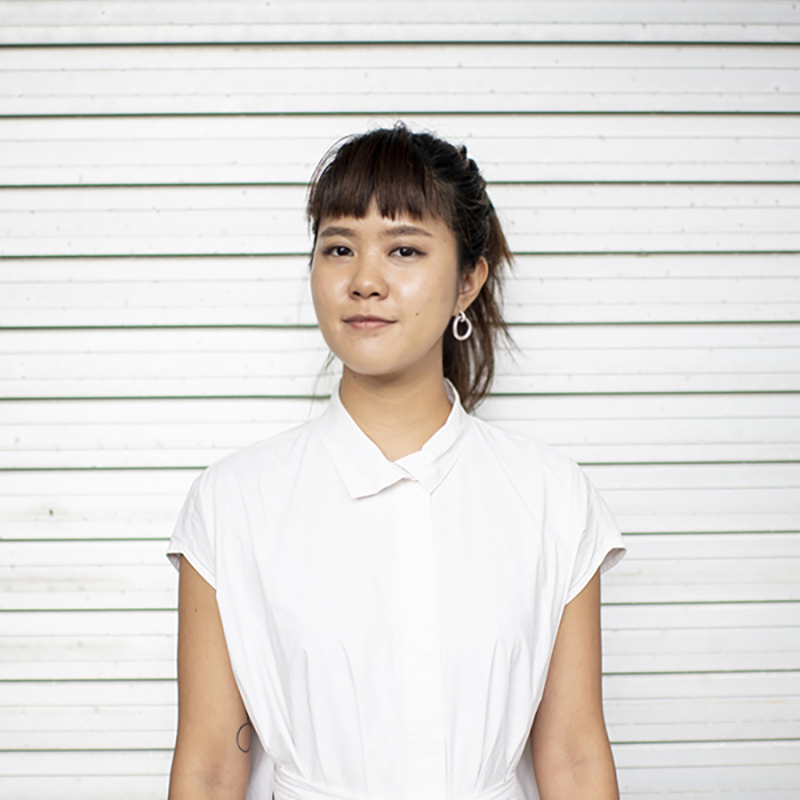 Charice began her career at BLACK upon completing a decade of studies in Fine Art and Visual Communications & Media Design. It is at the studio where her fascination with creative processes developed into a commitment to producing quality visual projects with the team. As Producer at BLACK, she has led multi-disciplinary projects ranging from Branding, Print, Curation, and Exhibition Design to nation-wide campaigns and regional collaborations, across most industries. She facilitates the day-to-day exchange between the studio's clients, the team and their partners.
Charice's motivations lie in the learning and sharing of creative knowledge and ideas of all kinds and sizes, and engaging in the gentle forces of co-creation. She previously interned at the Singapore Tyler Print Institute (STPI), experiencing fine art fabrication and artistic experimentation with the institute's artists-in-residency.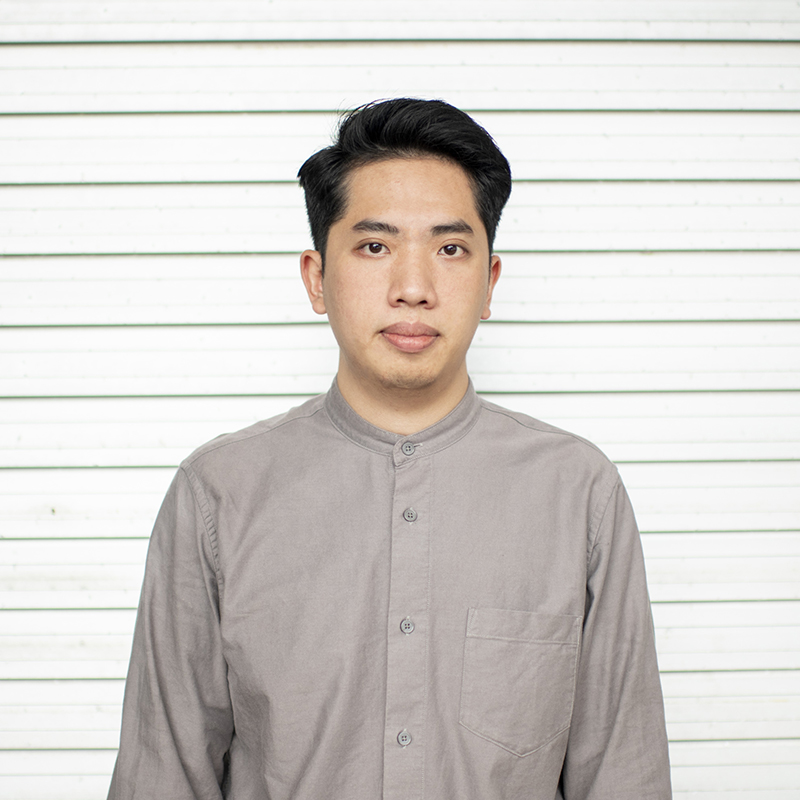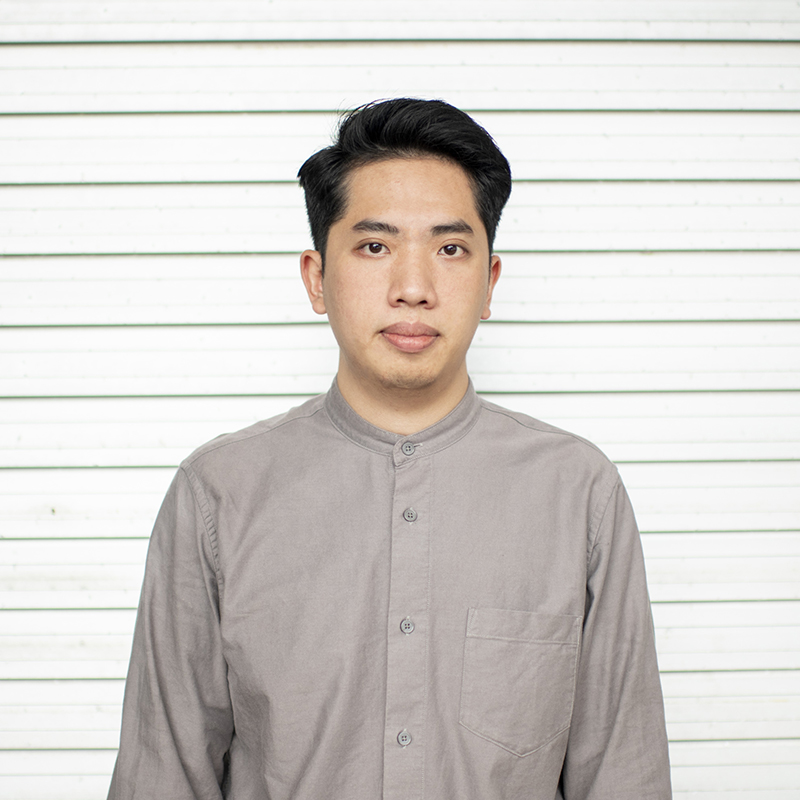 Bernando was born in Indonesia, and studied at Loughborough University where he received his Bachelor of Arts in 2013. His work spans multiple disciplines, ranging from graphic and space design to illustration. He believes that design should be inclusive, and be able to bring meaning to the community.
He has been part of numerous projects involving brand identities, nation-wide campaigns, environmental graphics, and exhibition designs for both the private and public sectors. As part of the design team at BLACK, he was named Young Designer of The Year at the Creative Circle Award (CCA) in 2014, and has received accolades from CCA, Design For Asia (DFA), the Golden Pin Awards, and the Art Directors Club (ADC).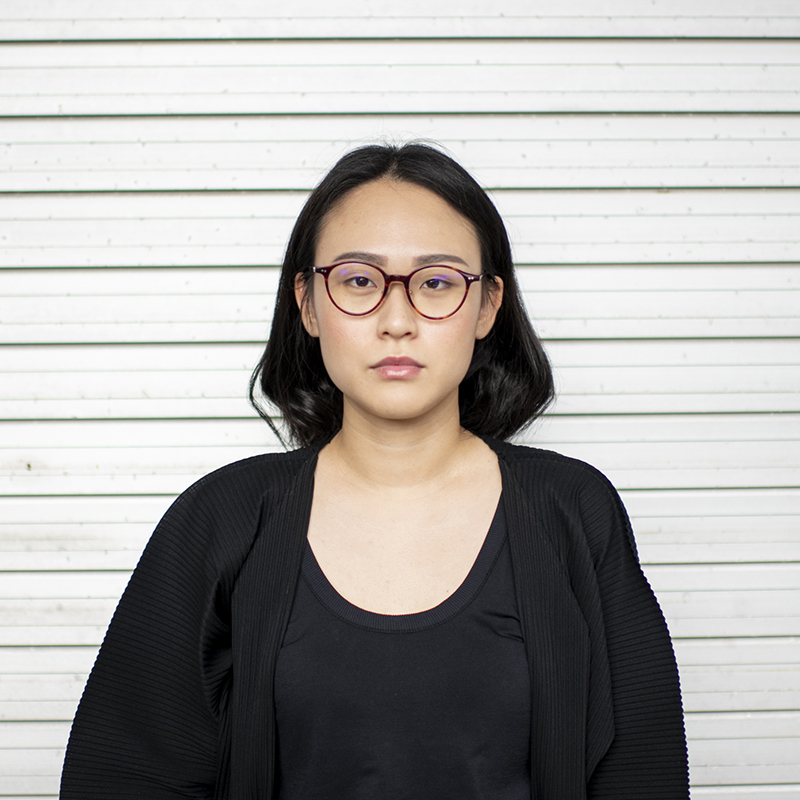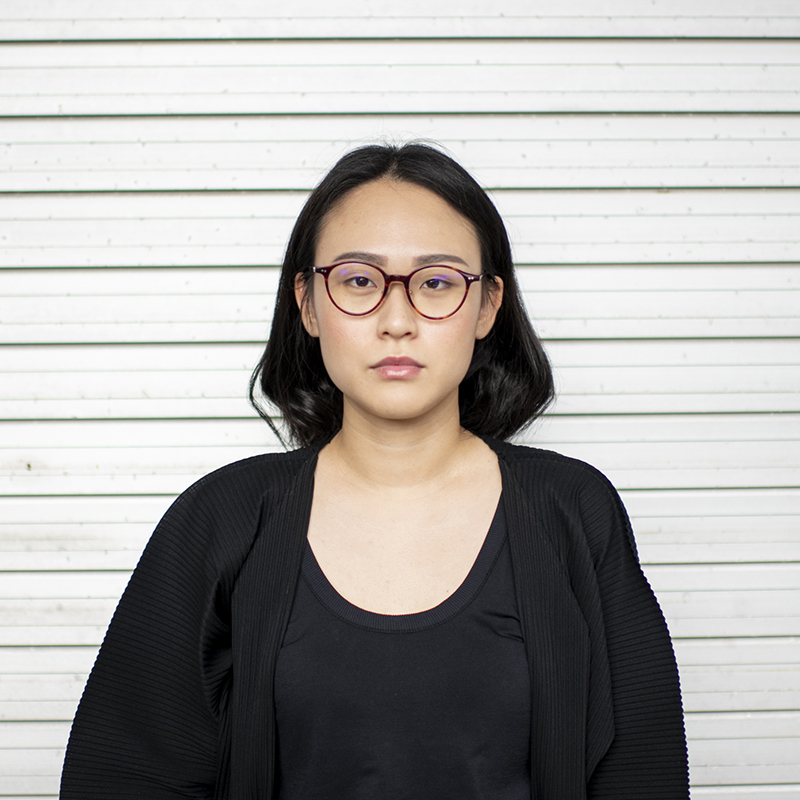 Xinying has a driving passion to create, evolve, and shape brands that last. With the belief that good design has the power to bring value and meaning to our lives, she pushes her boundaries to reach new heights in every project she undertakes. As Senior Designer at BLACK, she has worked on both local and regional projects for established brands across the lifestyle, F&B, and government sectors.
In 2017 and 2019, she was invited to the Tokyo Seeds Project, a residency programme that sees designers from around the world collaborate with Japan's JR Yamanote Line to develop brand strategy and values for the railway company. Over the years, she has received accolades from the Creative Circle Awards and Taiwan's Golden Pin Design Award, and has had her work featured in Sandu Publishing's Asia-Pacific Design.